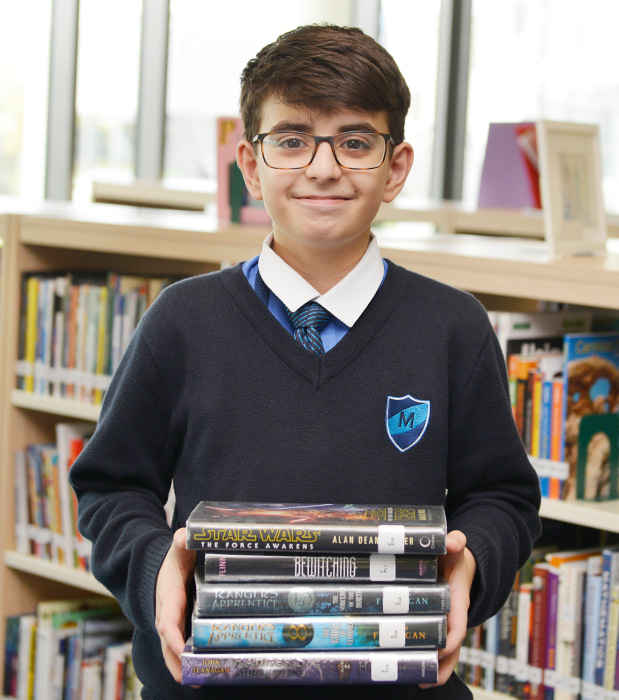 Payment Policies
Information about Payments, Refunds, Re-enrolments and Withdrawals
Payment structure
Payments can be made:
Annually or
Per term (due by 1st September, 1st January and 1st April, respectively)
Payment methods
Cash
Cheque (made out to: " PSI GEMS Metropole School " )
Credit Card
Wire transfer Details:
PSI GEMS Metropole School
Mashreq Bank, Al Riqa Road Branch
Account Number: 019000008377
SWIFT Code: BOMLAEAD, IBAN: AE570330000019000008377
For more information about our fees, please call us on +971 4 550 7200 to enquire.
Non-payment of Fees
Failure to pay school fees may result in a loss of the student's place in the school, withholding of their school reports, references and/or examination results, as well as suspension or expulsion from school.
Refunds
The Application fee, Registration deposit and re-registration deposit fee remain non-refundable, while tuition fee refunds follow the Ministry of Education Bylaws for Private Education.
Leaving before the academic year has begun: full refund of tuition fee payments made
Leaving after having attended1 day to 2 weeks: 1 month's tuition fee payments will be kept by the school
2 weeks to 1 month: 2 month's tuition fee payments will be kept by the school
1 month or more: full term's tuition fee payments are kept by the school
Student Withdrawals
All students withdrawing from the school must submit notification of their withdrawal in writing to the registrar's office. A 30 day notification period is required.